Book Halong-Hanoi bus tickets are no longer strange to tourists. However, the percentage of tourists who can find a reputable place to book is not much.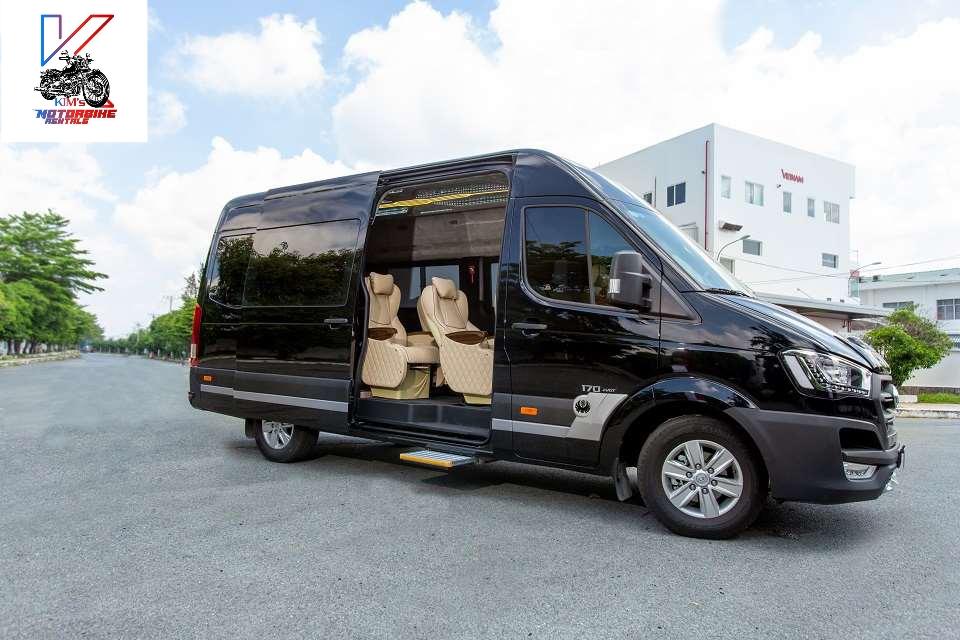 BOOK HALONG – HANOI BUS TICKETS WITH HIGH QUALITY
Book Halong-Hanoi tickets for bus (limousine), as mentioned at the beginning, seems easy but is actually quite difficult for foreign tourists to come to Vietnam for the first time. Because among many different services, it is necessary to choose the right place to book tickets. If you've come to this article, you're probably having a hard time. So let's be answered with Kim's Motorbike Rental right away!
1.Why should we book Halong – Hanoi tickets  for bus (limousine)?
There are currently no flights from Ha Long to Hanoi.

Taking a motorbike or a 45-seat bus for a long time makes visitors tired during the journey.

If you want to go to both places, only booking bus tickets from HaLong to Hanoi is the most reasonable.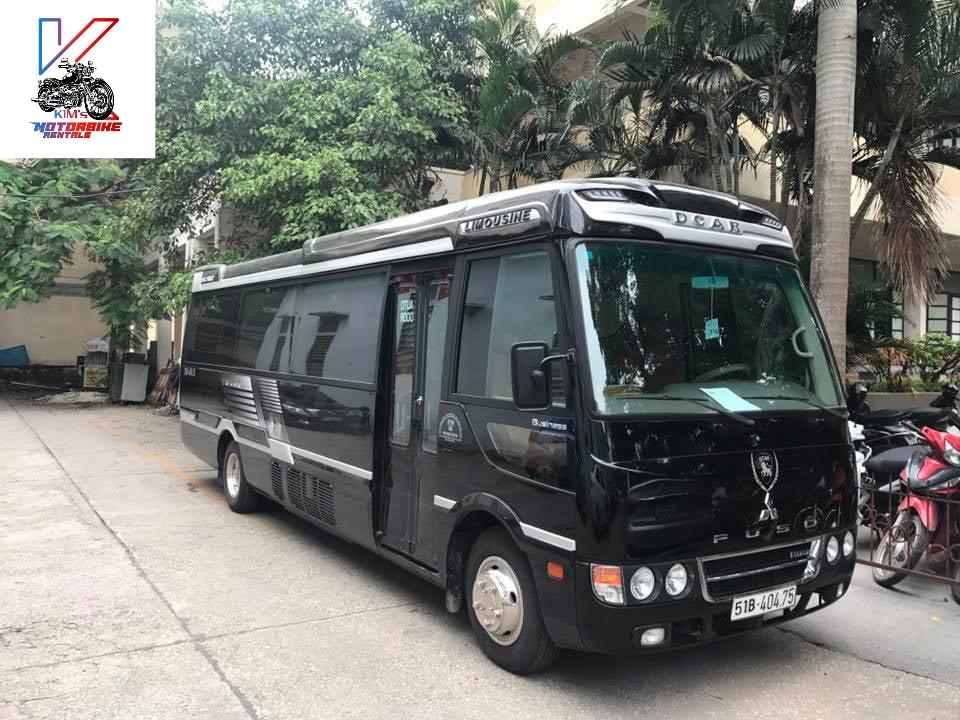 The convenience of the limousines:
The seats are wide and comfortable. Limousines have spacious, airy seats, helping you feel relaxed.

The bus has a less pungent smell.

Move with less vibration like other conventional vehicles.

The interior of the limousine is quality, full of entertainment facilities.

5 stars quality but very cheap price.
Popular limousine types when you  Halong-Hanoi bus tickets booking:
Limousine 7-9 seats:
There is no situation of catching passengers in the middle of the road.

With few people, so It's airy.

Suitable for trips with the elderly or young children, tourists like to be quiet.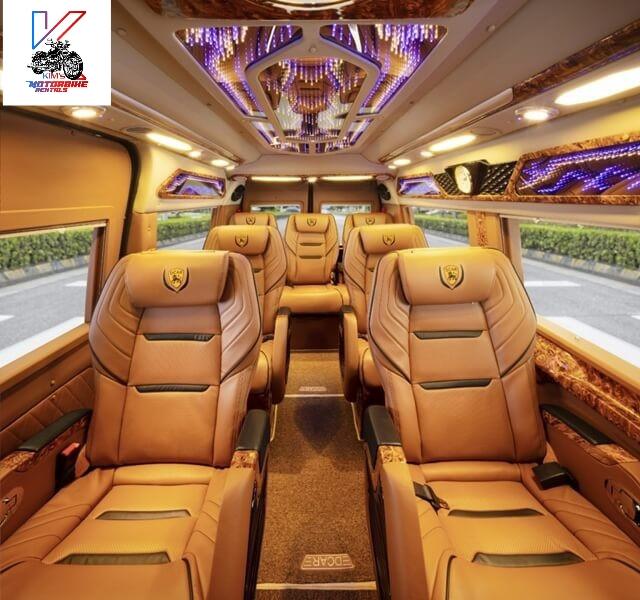 Limousine 19 seats:
High quality car, fully equipped.

The price is very cheap, if you go with many people, the cost per person will be lower.
2. Some notes when you book Halong – Hanoi bus tickets:
Do not be greedy for cheap prices
Currently, there are many fraudulent Ha Long – Hanoi bus ticket booking establishments. These establishments sell fake tickets too cheap to tourists to get money and then cut off contact.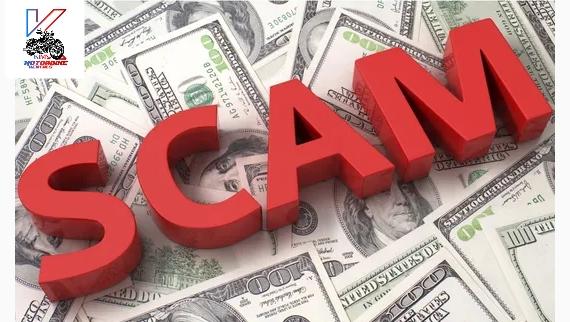 Remember to  research and consult the price before booking.
To avoid being overcharged by ticket distributors or having a difference between different locations. You should check prices through many sources, such as the internet, to see the average fare and reputable booking places.
3. Where is the prestige to book Halong- Hanoi tickets?
As mentioned in the previous section, finding a Ha Long-Hanoi bus ticket booking point is really not easy. And surely when you read this article, you also have the same question. The answer for you is: the service of Kim's Motorbike Rental company.
Come to Kim's Motorbike Rental service, we always provide you with the best service. Help you book tickets for HaLong – Hanoi bus (limousine), pick up at your hotel in Ha Long, drop off at Hanoi Old Quarter, hotel or at any point in Ha Noi at an affordable price. In addition, you do not need to worry about the number of overloaded trips, because there will be a limousine bus every 1 hour, giving you more flexibility in time.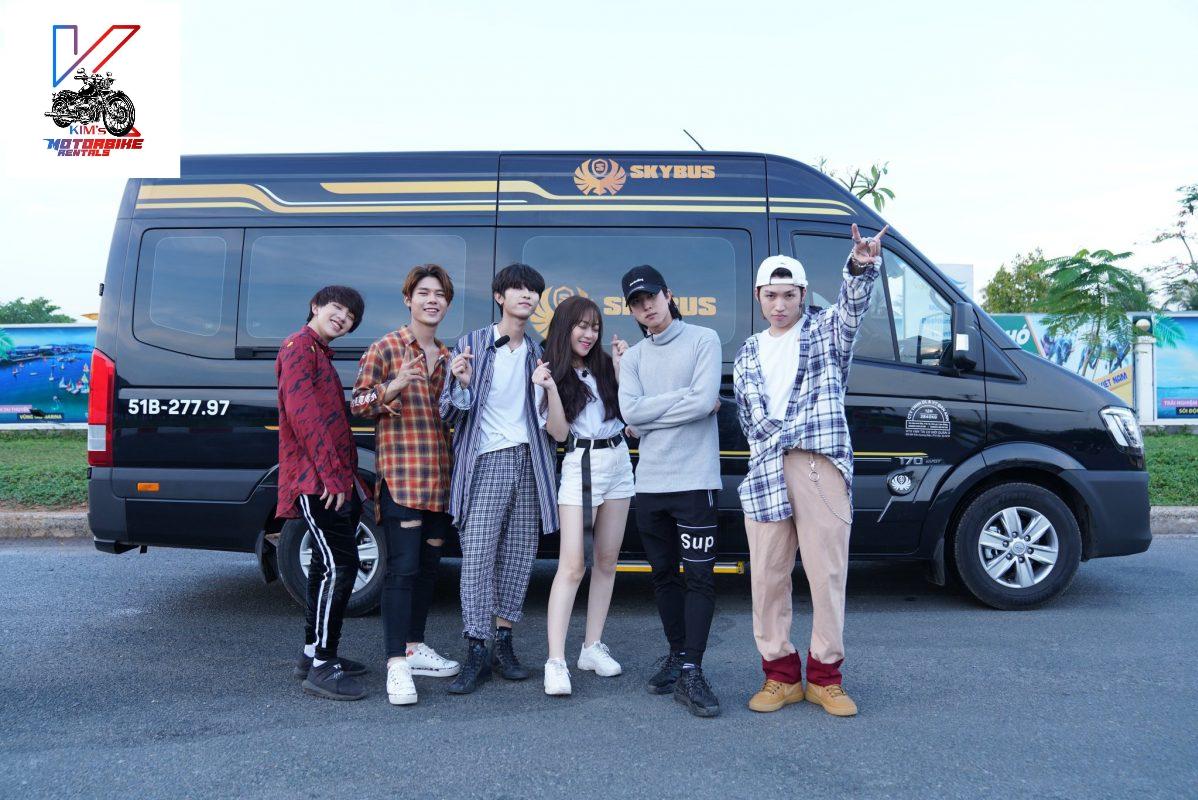 4. Why should we choose Kim's Motorbike Rental?
Firstly, in terms of service quality, we promise not to let you down. With a team of enthusiastic, experienced staff, Kim's Motorbike Rental will help you make the right choice for yourself.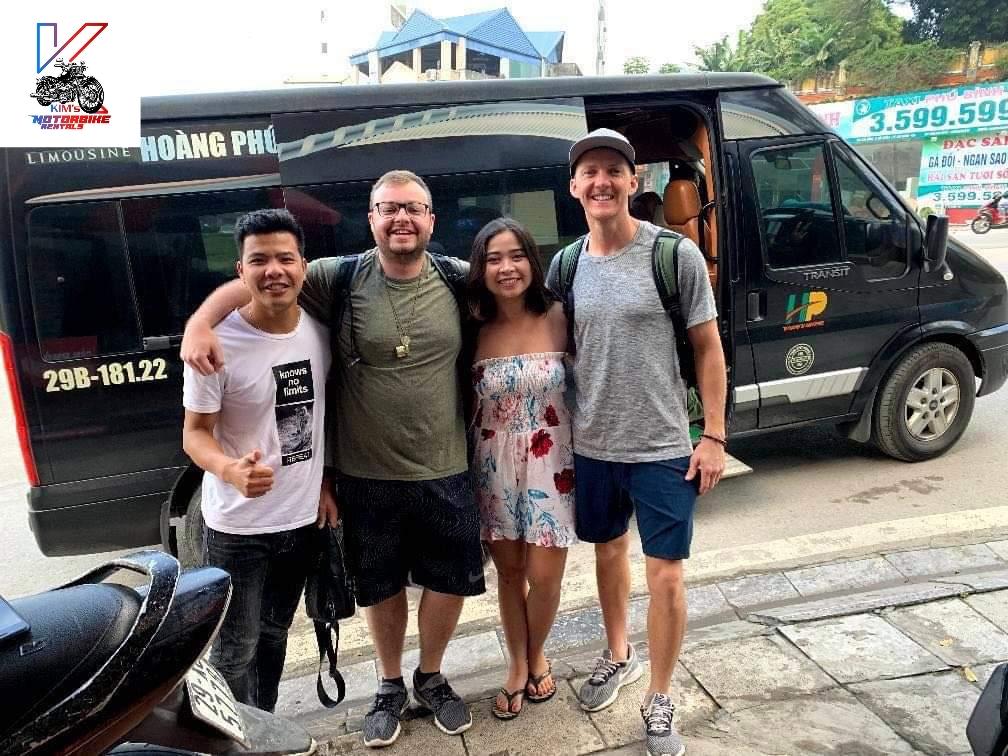 In addition, at Kim's Motorbike Rental, we also have limousine rental services, limousine bookings with drivers for guests who like the quiet, privacy with the most competitive price in Ha Long, clean car interior , perfect spotless.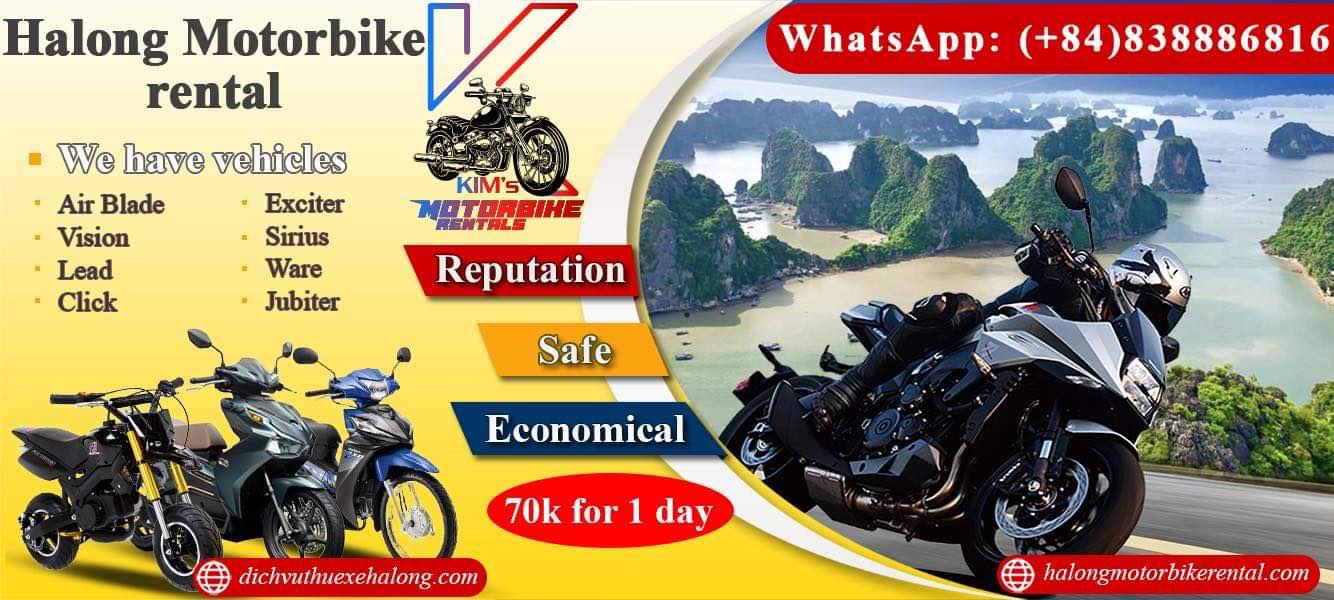 Above is some information about book Halong-Hanoi bus tickets. Looking forward to helping you answer your questions, if you need to book tickets or rent a car, please contact us immediately at:
>>>Thuê xe máy tại Hạ Long và các địa điểm du lịch bạn nên khám phá
<<<Bảng Giá thuê xe máy tại Hạ Long chi tiết
1. Dịch vụ cho thuê xe máy Hạ Long
2. Dịch vụ book vé tàu thăm Vịnh Hạ Long